96 Agri Sales is your full line Berkley dealer. We stock a diverse inventory of Berkley pumps and a large inventory of parts for those pumps.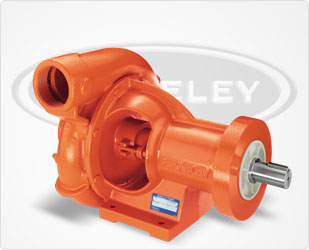 BERKELEY Type B frame-mount centrifugal pumps are designed for the user who has a separate power source suitable for driving through couplings or with belts. Ideal for all general purpose applications requiring high performance, moderate initial cost and easy maintenance.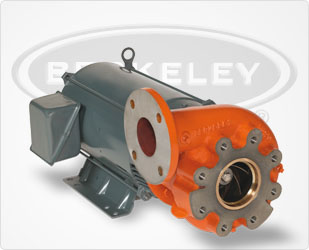 BERKELEY Close-Coupled End-Suction Pumps are ideal for most applications requiring high performance, easy maintenance and moderate initial cost. Cast Iron construction with unique back pull-out design permits access to the impeller without disturbing the piping.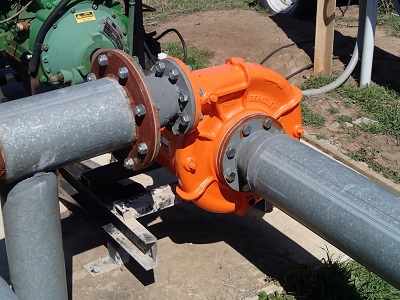 Custom Berkeley Design and Installation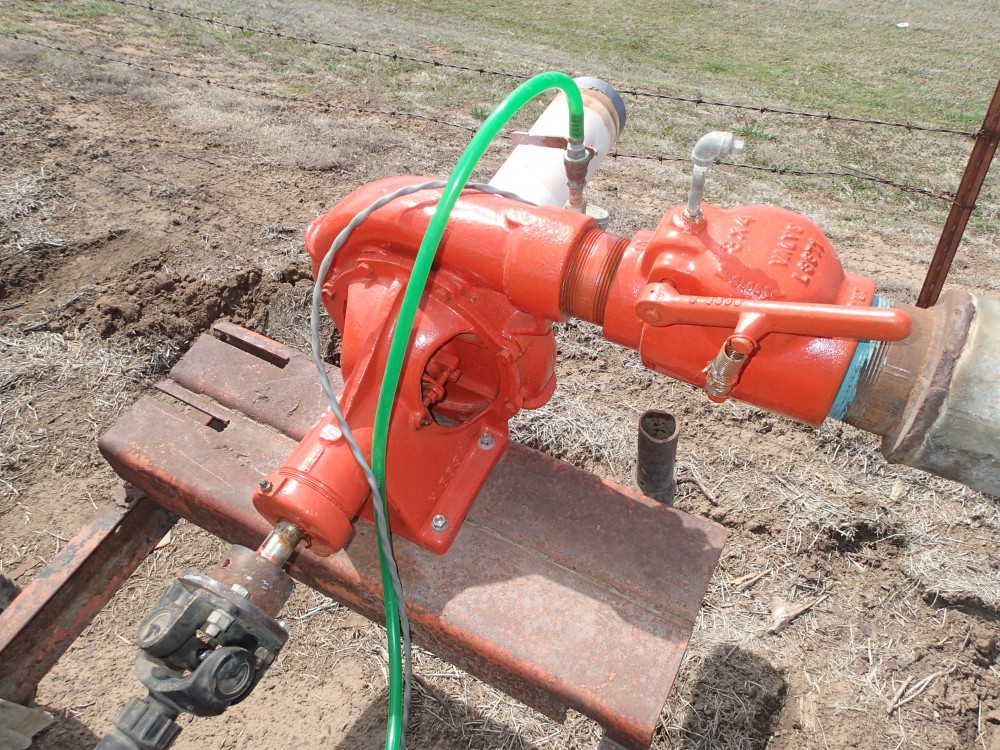 We rebuild Berkley Pumps.